Favourite Things: Maude Nibelungen
Another installment in our blog series 'Favourite Things', where we ask lingerie industry professionals to pick a favourite object from our collection. Today's selection comes from  Maude Nibelungen, a knitwear designer whose creations blur the boundries between outerwear and underwear. The brand's 'Alice' set is part of the museum collection. 
Maude's pick is the Monowire Heart Padding & Lace Bra By Belligne.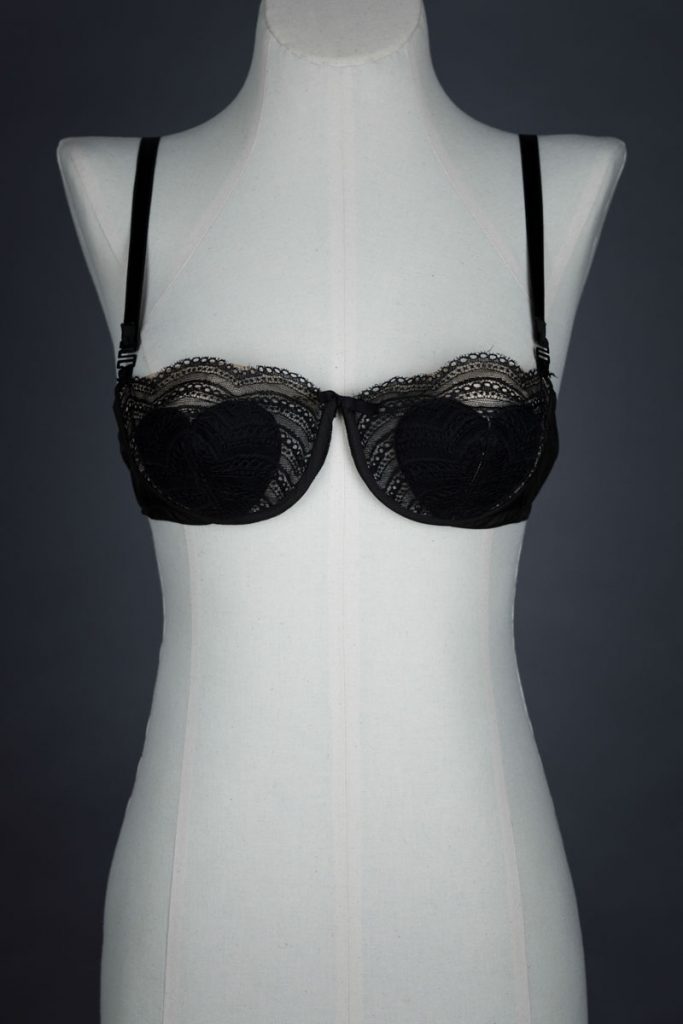 I was scrolling through the numerous and most gorgeous items on The Underpinnings Museum and I have to be honest here; bras are generally not the item that interests me the most in terms of lingerie. They're harder to fit and even though there are tons of lovely designs for all shapes out there, they have never appeared as fun as knickers for example. Maybe they've also always felt like a bit of a chore, even in the best circumstances. But this bra… This bra caught my eyes in the most surprising way possible.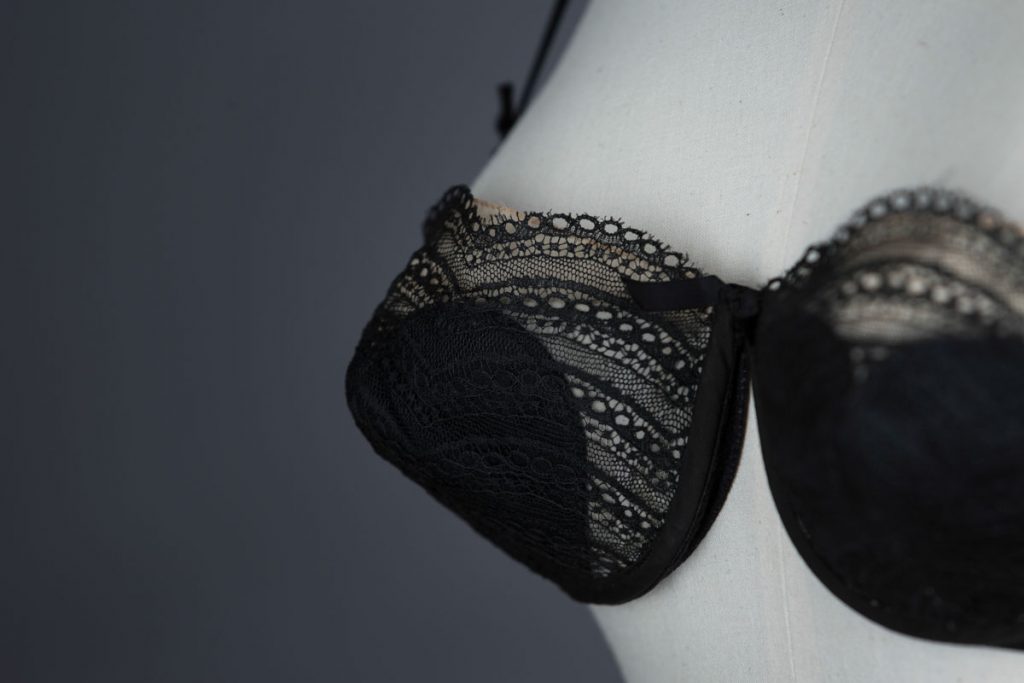 First of all, even without the knowledge about the construction, it looks fantastic, dark and romantic. If I were to see this bra in store today, I would buy it without a second thought. The fact that something made so long ago can still appeal to the modern eye and not necessarily just to a crowd of vintage enthusiasts is fantastic.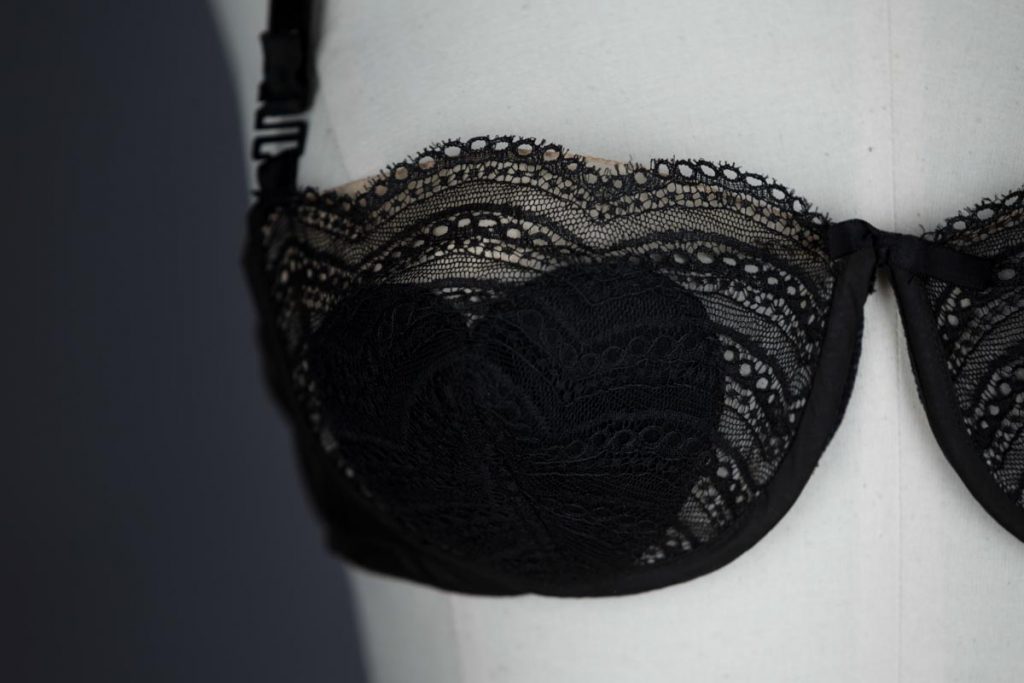 Of course, the amount of details and care put in the construction of this piece are notable. The hearts (!), the materials used and the monowire are all connected together in the most attractive way. Also, the ability of wearing this bra with or without shoulder straps adds to my interest  – this piece has to be the modern/ vintage unicorn!
You can see Maude Nibgelungen's knitwear here. If you had to choose a favourite piece from our online collection, what would it be?